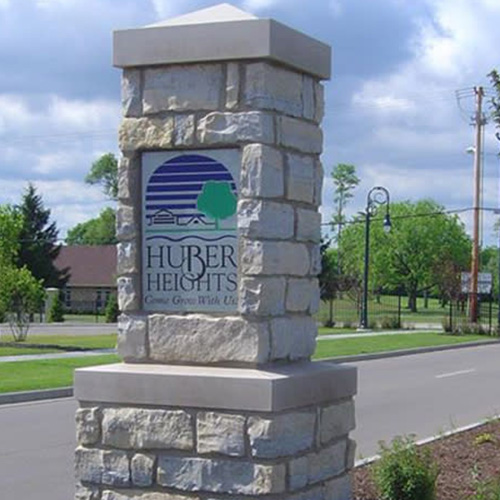 RELIABLE PLUMBING & DRAIN SERVICES IN Huber Heights, OHIO
When your plumbing begins failing you and you aren't sure what to do, it can turn into a massive headache in no time. Plumbing appliances, plumbing systems and plumbing-related equipment work in amazing ways — until there's an issue and it stops working properly. If your plumbing is in need of the care of a professional who knows what they're doing but also charges prices that are fair, we suggest calling us at Fairborn Plumbing & Drain without delay.
We off plumbing services in Huber Heights, Ohio. We offer a great deal more than just typical residential service calls for clogged drains or leaks: we provide full-service commercial plumbing solutions for business owners as well as homeowners. Whether you need help with a leaky faucet or you have an emergency situation that demands immediate attention, our team will be able to take care of it quickly so that you don't have to worry about anything else while we're on site!
Plumbing & Drain Services in Huber Heights, Ohio

Huber Heights has a population of more than 40,465. The city is a large suburban area outside Dayton in Montgomery and Miami counties. Although the city continues to grow and annex parcels of land from Miami County, the city is currently the third-largest suburb of Dayton after Kettering. Huber Heights is a great place to shop and live. The city's motto is "A city with a vision, come grow with us!" Prior to this, it was known only as Wayne Township. Although the township went under, the city emerged in its place. On Jan. 23, 1981, the municipality incorporated as the City of Huber Heights. The city got its name after Charles Huber, a developer who built a large number of houses there that later became the city. Currently, Jeff Gore is the Major of Huber Heights. The city's location near the intersection of I-70 and I-75 make it an attractive hub for the trucking industry. The city also has a wide variety of tourist attractions, including music and entertainment venues, nature reserves, museums and parks.  
Are you looking for a Huber Heights plumber for burst pipe repair, septic tank plumbing, water filtration system installation or something else? No worries! Fairborn Plumbing & Drain can help! We offer residential and commercial plumbing services throughout Greater Dayton and Greater Cincinnati! Call us today!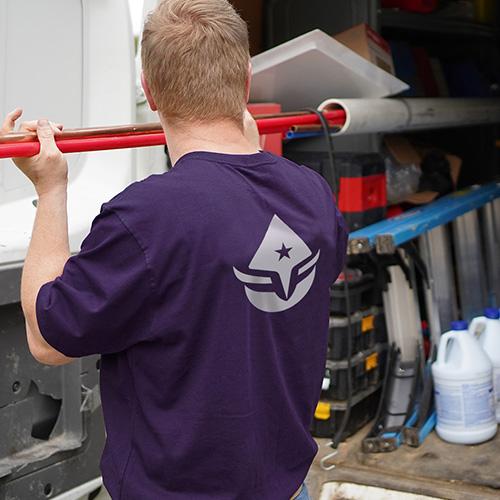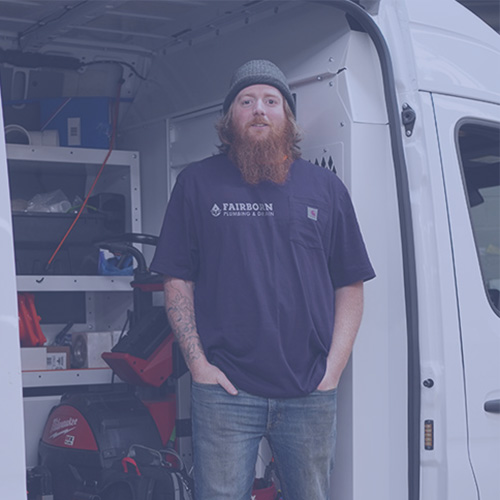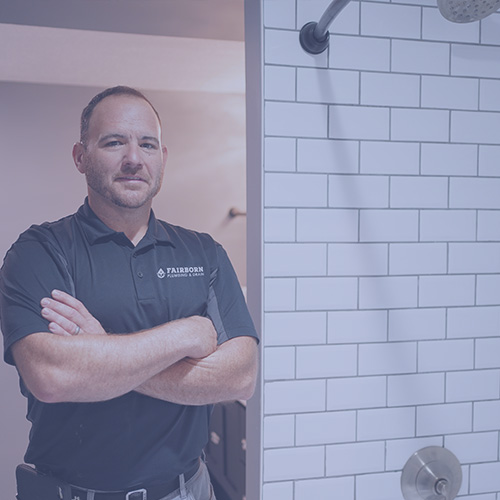 FAIRBORN PLUMBING & DRAIN
Why Choose Fairborn Plumbing & Drain?
If you've narrowed your search for a plumbing expert in the Miami Valley Ohio area and you are reading this, we encourage you to give us a call! There is always a live plumbing expert answering our phone lines from our call center here in Greene County. We at Fairborn Plumbing & Drain offer prompt, friendly and affordable plumbing solutions 24 hours a day, 365 days a year including all holidays! We are your friendly team of master plumbers in the Miami Valley Ohio area and we are excited to serve the wonderful community of Fairborn and its amazing homeowners and business owners. We at Fairborn Plumbing & Drain want our customers to enjoy superior quality, so we install only the finest plumbing products that are true to our top-rated reputation as a Five Star Company.  
Fairborn Plumbing & Drain provides top-rated plumbing services in Fairborn and throughout the Greater Dayton and Cincinnati areas. We proudly serve Beavercreek, Alpha, Carlisle, Centerville, Franklin, Englewood, Hunter, Huber Heights, Kettering, Kings Mills, Landen, Lebanon, Loveland Park, Mason, Miamisburg, Moraine, New Miami, Riverside, Oakwood, South Lebanon, New Lebanon, Springboro, Spring Valley, Trotwood, Washington Township, Waynesville, West Carrollton, Wetherington, Wilmington, Xenia, Yellow Springs and surrounding areas. 
Our plumbers here at Fairborn Plumbing & Drain are proud to be a part of a family of top-rated plumbing, HVAC and electrical companies located throughout Ohio. Our commercial and residential plumbers are 100% committed to offering our amazing consumers the best value for their money. We believe in offering the best plumbing products and services possible at prices that are fair and affordable with finance options in-house that offer flexible payment plans. As a member of the Five Star Family, we are one of the top-rated contractors in the Midwest. We are also a part of one of the fastest-growing home service and commercial services companies in the Midwest with member companies throughout the state. And we are still growing! Whenever you hire us or any member of our Five Star Family, you are hiring a local company that's family-owned and operated and built on family values.