FAIRBORN PLUMBING & DRAIN
Fairborn, OHio Plumbing, Drain & Excavation Services You Can trust

Drain &
Excavation

Bathrooms
& Tubs

Water Heaters
& Softeners

Commercial
Plumbing
FAIRBORN PLUMBING & DRAIN
Five Star Rated Plumbing in Fairborn, Ohio


Had small leak at elbow in main drain from 2nd floor bathroom. Alex & Dan soldered the leaking joint and fixed the problem instead of saying that the original plumbing all needed to be replaced. It's good to have an honest repair company that won't try to take advantage of customers.
OUR FAIRBORN, OHIO PLUMBING SERVICES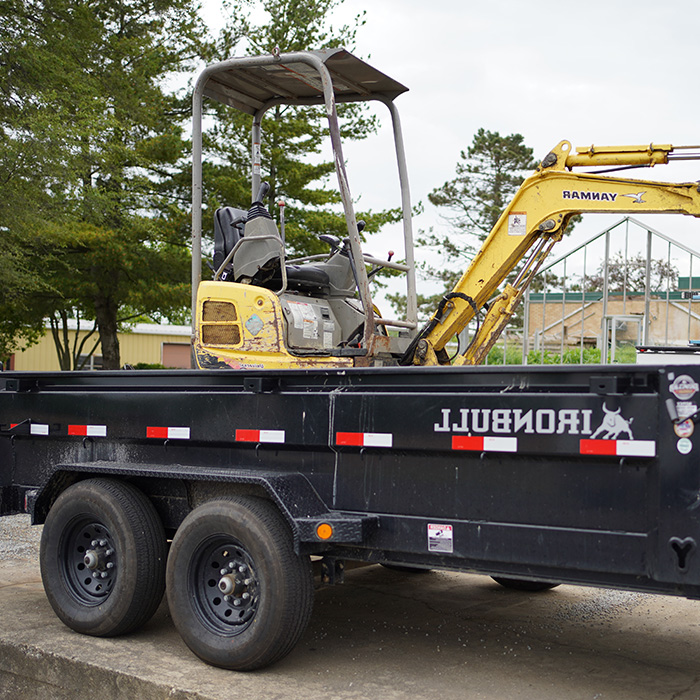 DRAIN AND EXCAVATION SERVICES
Our friendly technicians can unclog your drains. We handle all types of drain services: clogged drains, sink drains, shower drains and bathtub drains. We also offer drain repair and replacement, complete with installation and maintenance. Our customer service representatives are happy to answer any questions you have about your plumbing system or schedule an appointment for a service call.
WATER HEATERS & WATER SOFTENERS
Water softeners
are appliances that use a resin that binds with calcium and magnesium in your water. This resin is then removed along with all of those minerals, leaving you with much softer water for use in washing clothes or dishes or showering.
Water softeners
are easy to install—you simply open up an extension cord near where you'll be placing the appliance and run an outlet into it from there. Contact us today!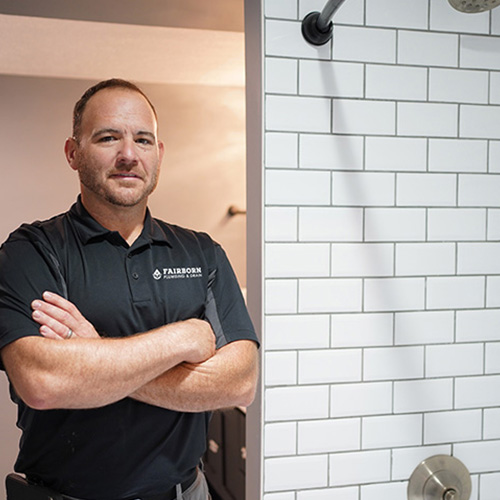 BATHROOM REMODELS IN Fairborn, OH

Remodeling your bathroom will increase the value of your home. Most people use the bathroom more than any other room in the house, so a large remodel will attract more buyers and increase resale value. If you're thinking about selling, consider adding new fixtures and appliances as well as updating flooring or walls with materials that are more energy efficient or easier to maintain than what is currently in your home.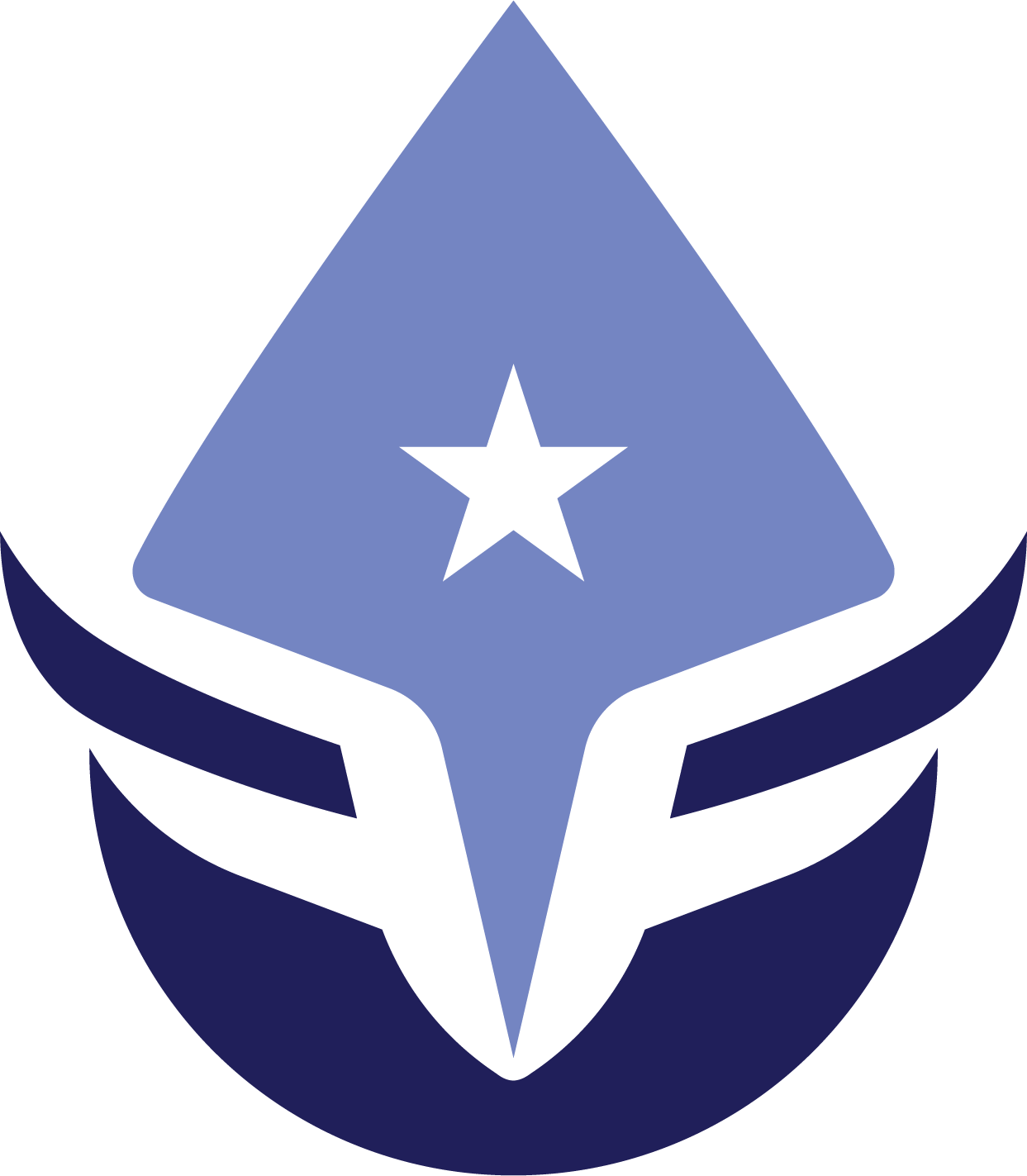 Diagnostic Service Call
Schedule Now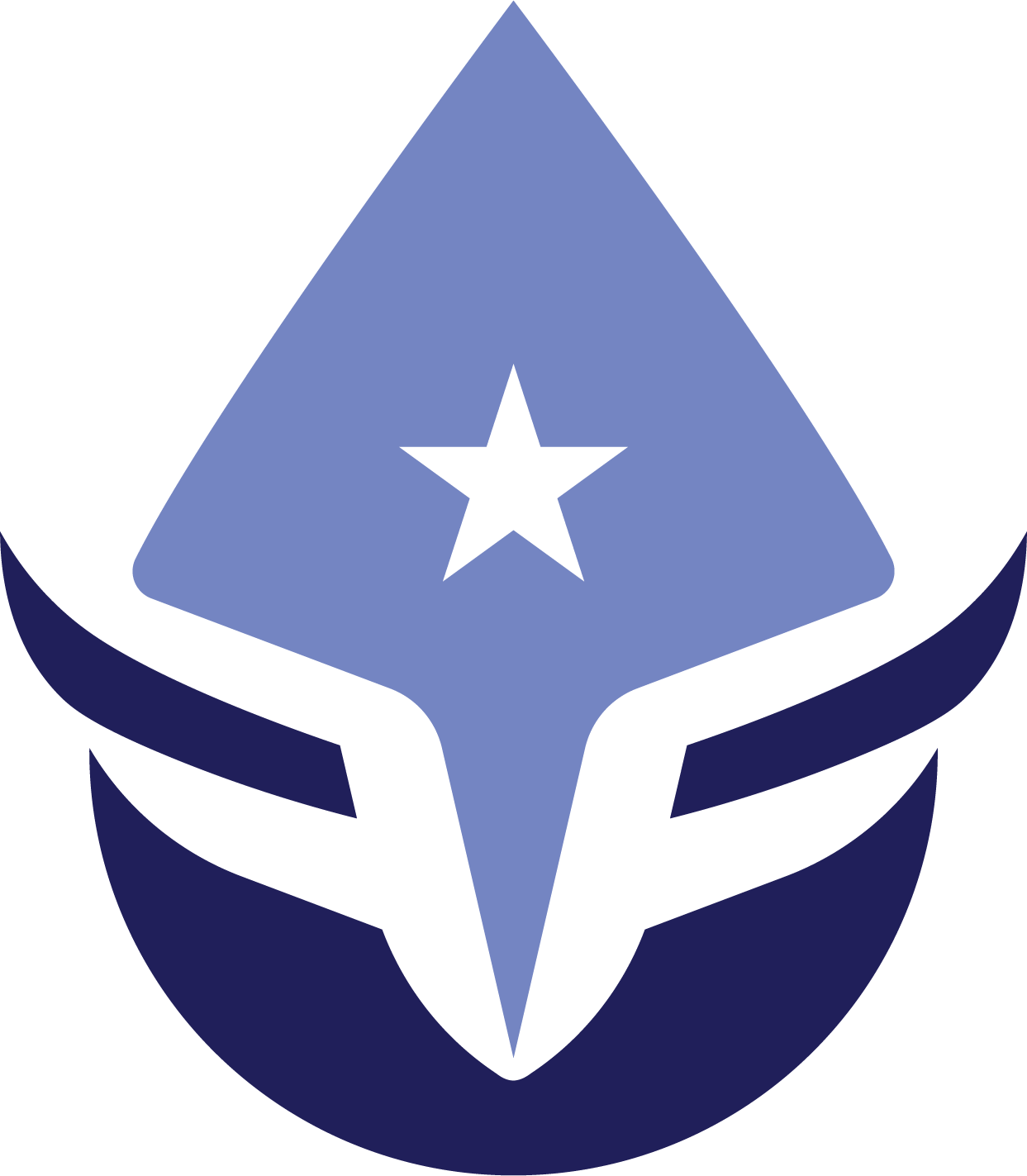 Instant Online Estimate
Get a Free Estimate
Proud Five Star Family Member
Our team at Fairborn Plumbing & Drain is delighted to be a member of a network of highly-rated HVAC and plumbing companies throughout Ohio. We are committed to providing consumers with the most value for their money by delivering excellent goods and services at a reasonable price.