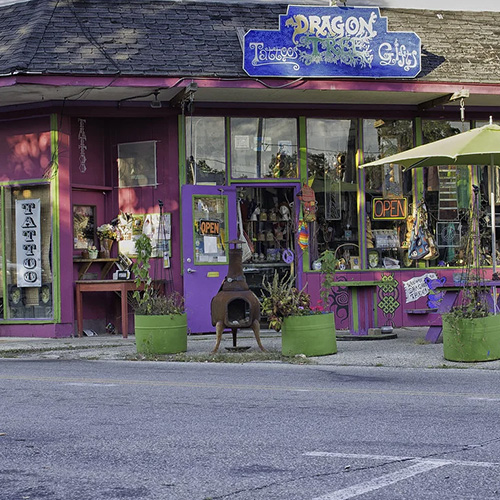 RELIABLE PLUMBING & DRAIN SERVICES IN Yellow Springs, OHIO
We offer plumbing and drain services in Yellow Springs! Our fast, affordable solutions can be provided on all types of homes in Yellow Springs, whether you're dealing with issues of flooding, a toilet that's clogged up, damaged pipes, leaky faucets or broken bathtubs. We are always available to come over and help with plumbing problems at your home in Yellow Springs.
Our highly qualified plumbers have years of experience working on different types of plumbing systems. They know how to handle all kinds of issues with ease and efficiency. Whether you need a quick fix or something more complex, we have got you covered! We believe in providing excellent service at an affordable price. That's why we offer free estimates and free quotes before starting any work on your property. This way you get to know exactly what is going to be done and how much it will cost before it even happens!
Plumbing & Drain Services in Yellow Springs, Ohio

This town is a beautiful, very unique and friendly place to visit. Yellow Springs is truly one of a kind. The village has a rich history with great culture, art and tourist attractions that truly make it unique. Yellow Springs is located north of Xenia in Greene County. The village was founded by William Mills in 1825. At that time, he had 100 families hoping to emulate a utopian community in New Harmony, Indiana.  That didn't work out because of internal conflicts within the community. However, after the communitarian efforts dissolved, the village was still formed. It was named after several nearby natural springs in which waters were seen as rich in iron content. At that time, Yellow Springs had long been the home of Shawnee Native Americans, most of whom were forced out when European-American settlement arrived and pushed westward. In 1846, the completion of the Little Miami Railroad resulted in additional commerce. This brought more inhabitants to the area. Many of the visitors during the nineteenth century came for the springs. They were believed to have many health benefits. 
Are you looking for a Yellow Springs plumber for pipe repair, toilet repair, septic tank plumbing, water filtration system services, water heater repair or something else? No worries! Fairborn Plumbing & Drain can help! We offer residential and commercial plumbing services throughout Greater Dayton and Greater Cincinnati! Call us today!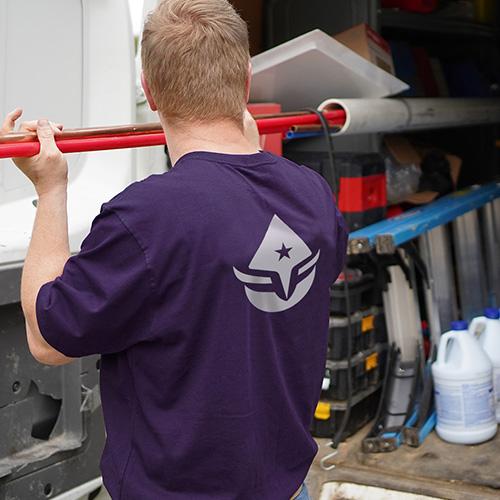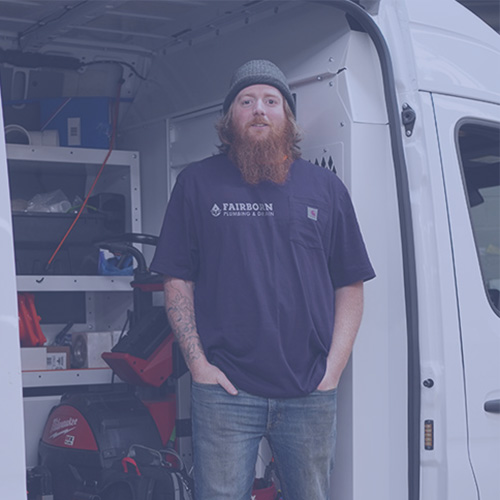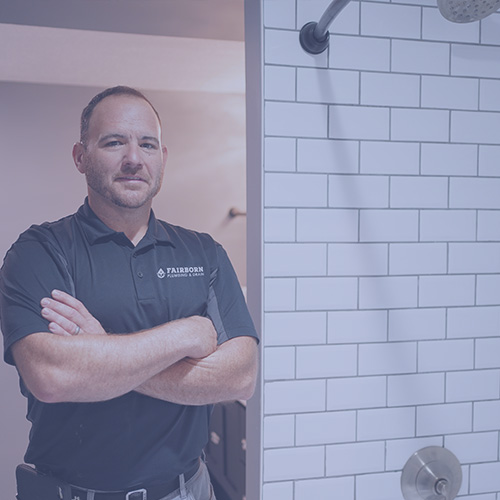 FAIRBORN PLUMBING & DRAIN
Why Choose Fairborn Plumbing & Drain?
If you've narrowed your search for a plumbing expert in the Miami Valley Ohio area and you are reading this, we encourage you to give us a call! There is always a live plumbing expert answering our phone lines from our call center here in Greene County. We at Fairborn Plumbing & Drain offer prompt, friendly and affordable plumbing solutions 24 hours a day, 365 days a year including all holidays! We are your friendly team of master plumbers in the Miami Valley Ohio area and we are excited to serve the wonderful community of Fairborn and its amazing homeowners and business owners. We at Fairborn Plumbing & Drain want our customers to enjoy superior quality, so we install only the finest plumbing products that are true to our top-rated reputation as a Five Star Company.  
Fairborn Plumbing & Drain provides top-rated plumbing services in Fairborn and throughout the Greater Dayton and Cincinnati areas. We proudly serve Beavercreek, Alpha, Carlisle, Centerville, Franklin, Englewood, Hunter, Huber Heights, Kettering, Kings Mills, Landen, Lebanon, Loveland Park, Mason, Miamisburg, Moraine, New Miami, Riverside, Oakwood, South Lebanon, New Lebanon, Springboro, Spring Valley, Trotwood, Washington Township, Waynesville, West Carrollton, Wetherington, Wilmington, Xenia, Yellow Springs and surrounding areas. 
Our plumbers here at Fairborn Plumbing & Drain are proud to be a part of a family of top-rated plumbing, HVAC and electrical companies located throughout Ohio. Our commercial and residential plumbers are 100% committed to offering our amazing consumers the best value for their money. We believe in offering the best plumbing products and services possible at prices that are fair and affordable with finance options in-house that offer flexible payment plans. As a member of the Five Star Family, we are one of the top-rated contractors in the Midwest. We are also a part of one of the fastest-growing home service and commercial services companies in the Midwest with member companies throughout the state. And we are still growing! Whenever you hire us or any member of our Five Star Family, you are hiring a local company that's family-owned and operated and built on family values.