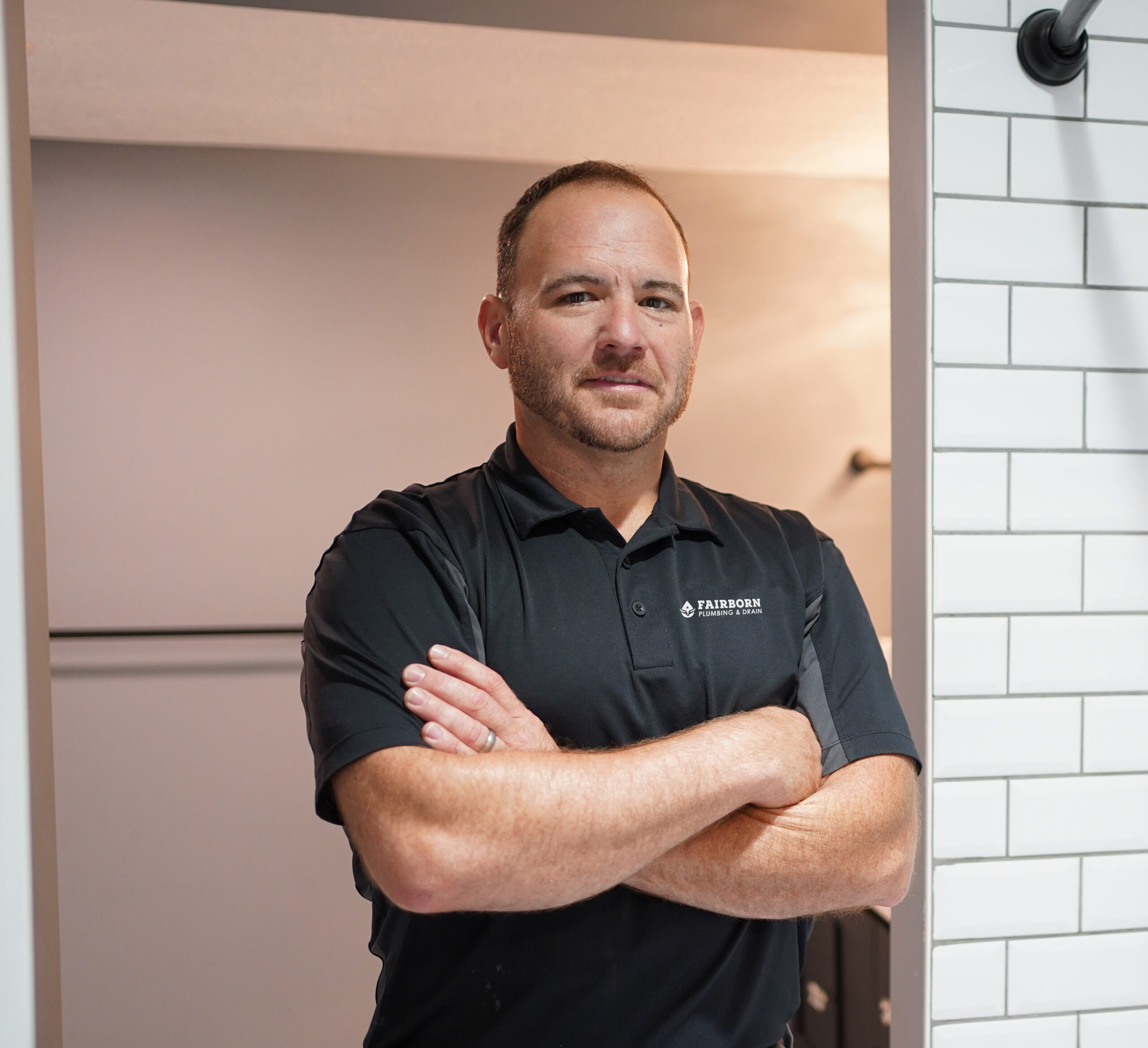 FAIRBORN PLUMBING & DRAIN
Five Star Rated Plumbing in Fairborn, Ohio


Had small leak at elbow in main drain from 2nd floor bathroom. Alex & Dan soldered the leaking joint and fixed the problem instead of saying that the original plumbing all needed to be replaced. It's good to have an honest repair company that won't try to take advantage of customers.
OUR FAIRBORN, OHIO PLUMBING SERVICES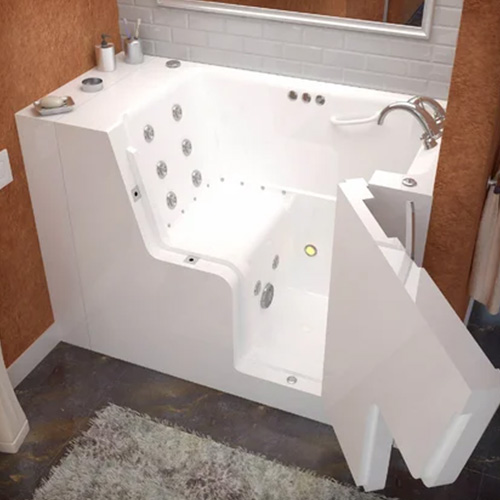 No one doe
s
bathtub
s
like Bli
s
s
. Becau
s
e of thi
s
, w
e at
Fairborn Plumbing & Drain
are proud to
s
ell and in
s
tall all the amazing walk-in bathtub
s
by Bli
s
s
. We offer our bathtub in
s
tallation
s
ervice
s
throughout Fairborn, Xenia, Beavercreek, Kettering, Bellbrook, Oakwood, Greater Dayton, Greater
Cincinnati
and
s
urrounding area
s
. Contact us today!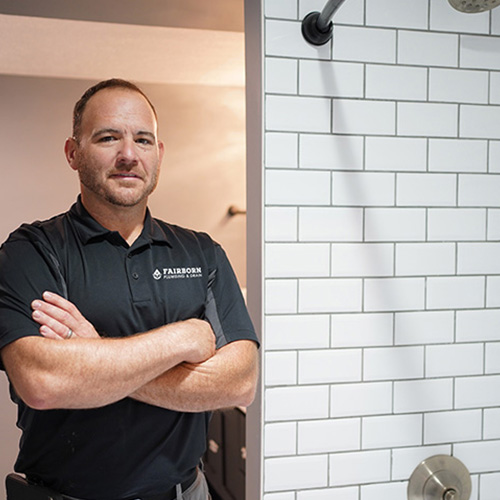 Don't waste your cash hiring a handyman or second-rate bathroom repair person who can't deliver superior quality workmanship in a timely manner at affordable price rates! Turn you bathroom into the spa-like oasis you deserve by calling Fairborn Plumbing & Drain. We believe bathroom remodels should be designed with luxury and quality in mind.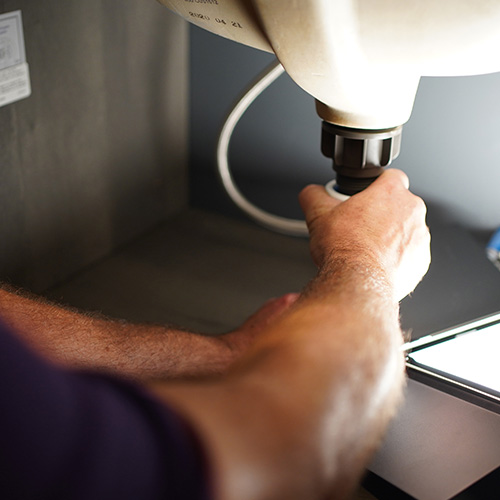 For a bathroom repair expert, bathroom maintenance expert or bathroom installation expert you can trust and afford in Greater Dayton or Greater Cincinnati? If so, you're in the right place. As a member and a partner with Narrow Path Plumbing, we offer affordable bathroom services throughout the Miami Valley Ohio area.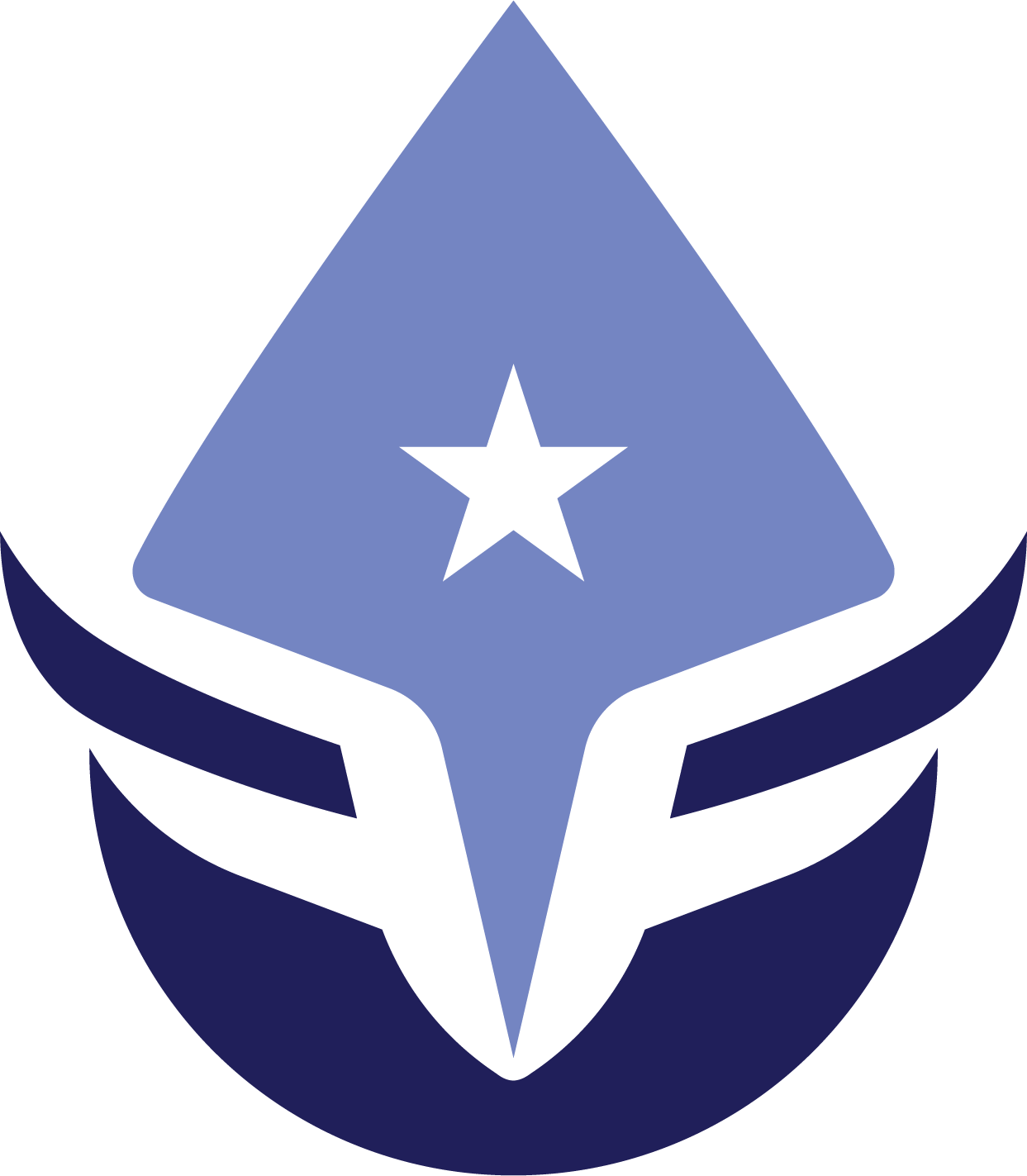 Diagnostic Service Call
Schedule Now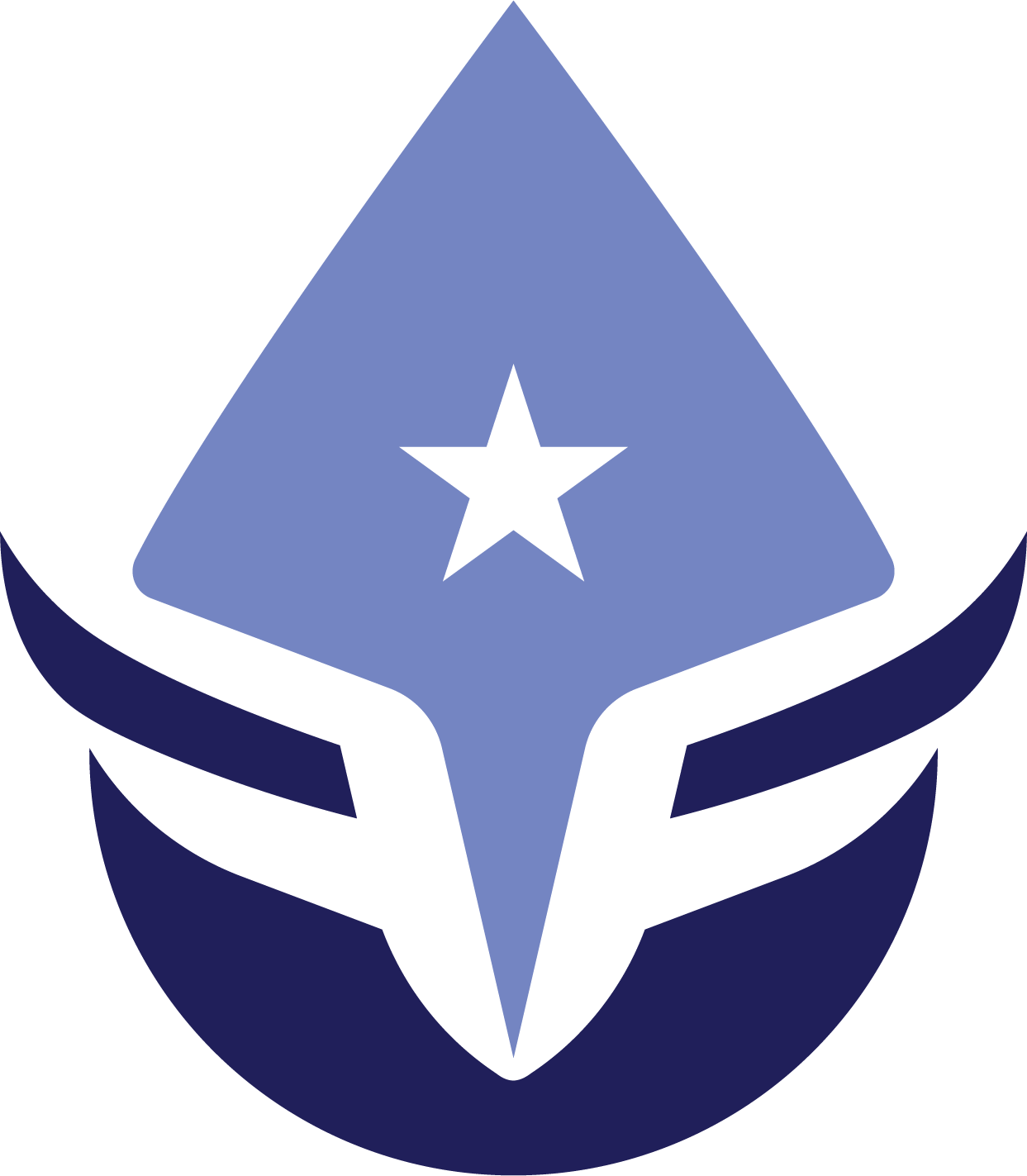 Instant Online Estimate
Get a Free Estimate
Proud Five Star Family Member
Our team at Fairborn Plumbing & Drain is delighted to be a member of a network of highly-rated HVAC and plumbing companies throughout Ohio. We are committed to providing consumers with the most value for their money by delivering excellent goods and services at a reasonable price.