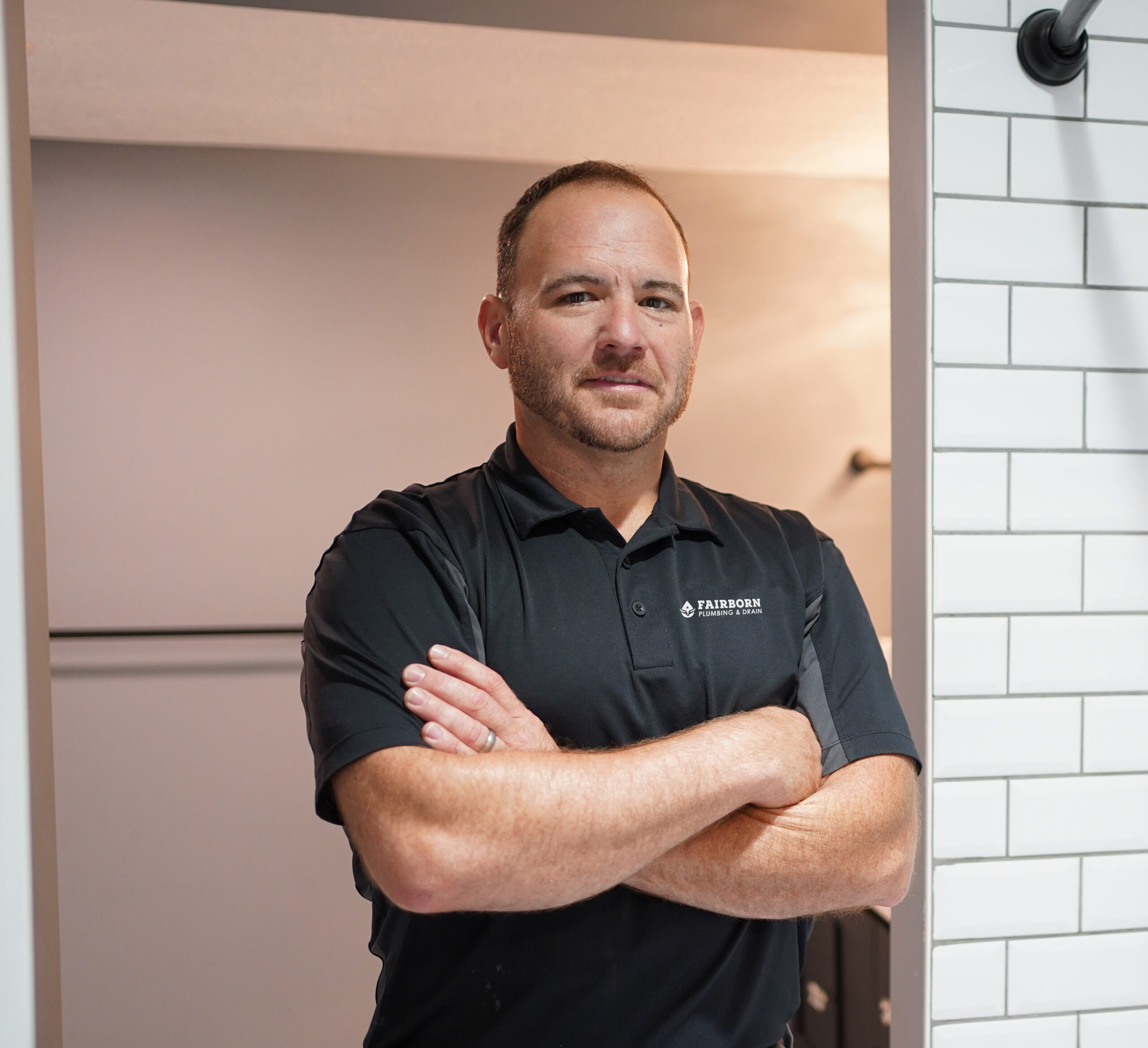 FAIRBORN PLUMBING & DRAIN
Five Star Rated Plumbing in Fairborn, Ohio


Had small leak at elbow in main drain from 2nd floor bathroom. Alex & Dan soldered the leaking joint and fixed the problem instead of saying that the original plumbing all needed to be replaced. It's good to have an honest repair company that won't try to take advantage of customers.
OUR FAIRBORN, OHIO PLUMBING SERVICES

Plumbing winterization is indispensable when it comes to protecting your home or business property, especially if you plan to be away from it for an extended period of time during the winter months here in the Miami Valley. Our team at Fairborn Plumbing & Drain have experts on staff who specialize in residential and commercial plumbing winterization services. We can plan and carry out this preventative care based on the specific needs that are unique to your home.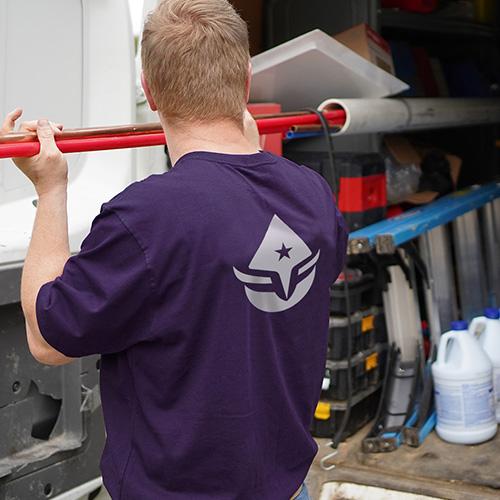 One of the more sought-after plumbing maintenance services we offer at Fairborn Plumbing & Drain is our plumbing inspection services. Using high-tech fiber optic cables and water-resistant drain cameras, our plumbing inspectors can gather real-time footage of your sewer pipes and drains to take care of any problems in the most affordable way possible. Our plumbing maintenance experts can check your pipes and examine the problem areas in your home today!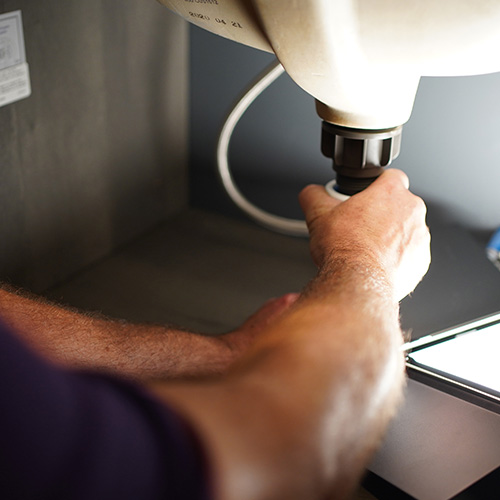 When it comes to commercial plumbing services in Greater Dayton and Greater Cincinnati, you need to make sure you find and hire a commercial plumber with the experience, state licensure, insurance and all the know-how necessary to handle the job. Plumbing for businesses isn't something that you want any handyman to do. You need a local professional plumber with all the skills and qualifications necessary to handle your commercial plumbing job!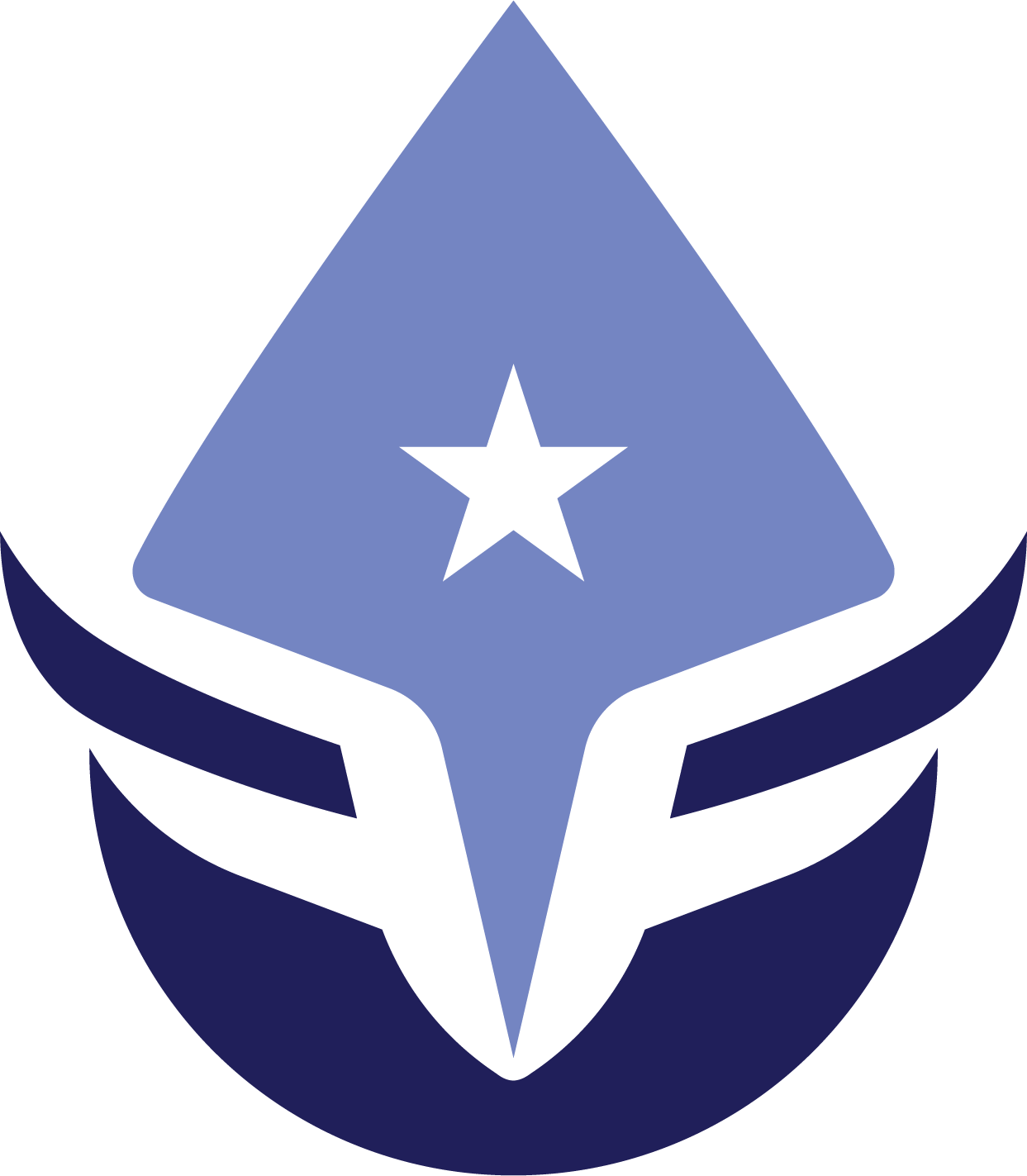 Diagnostic Service Call
Schedule Now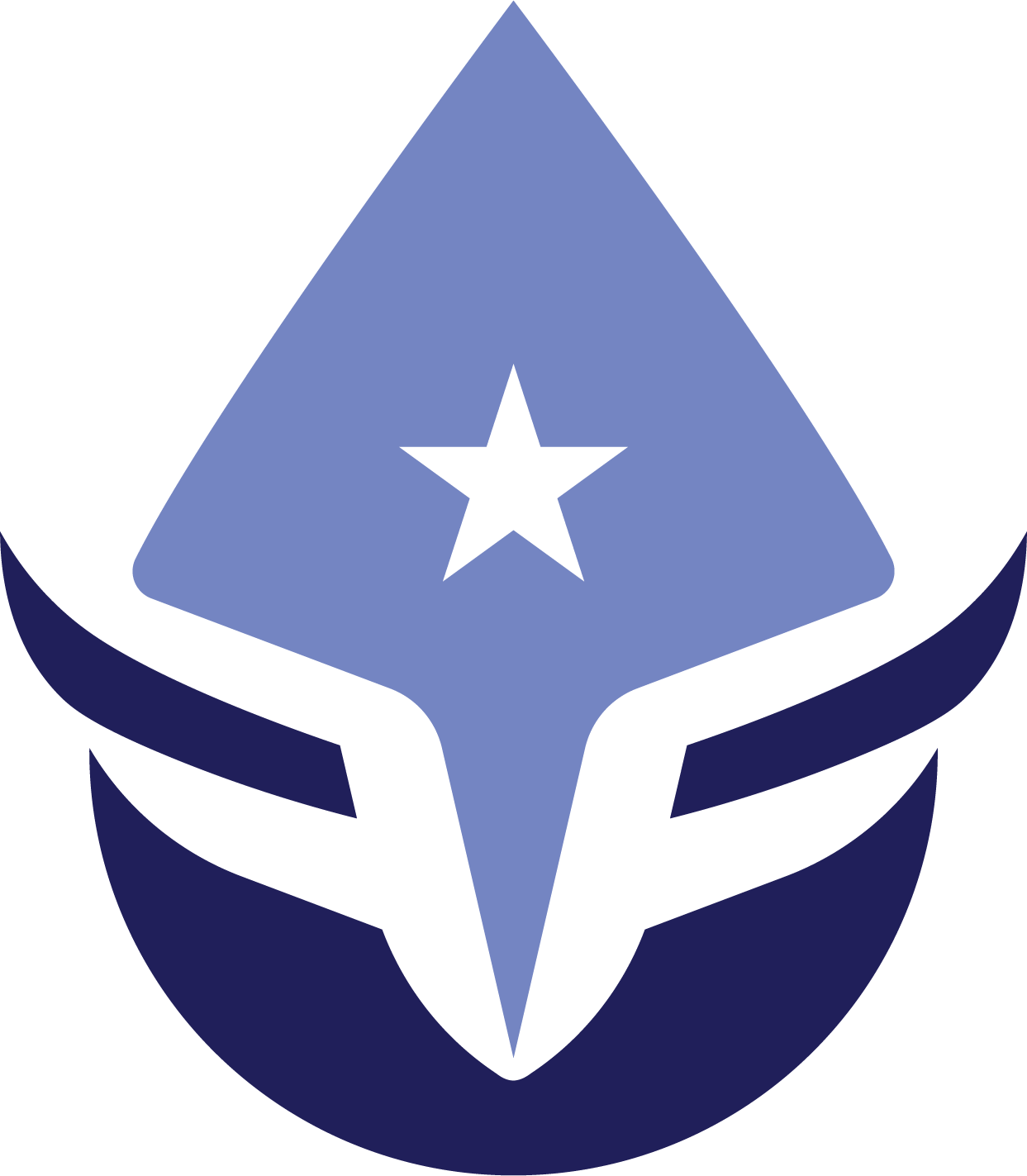 Instant Online Estimate
Get a Free Estimate
Proud Five Star Family Member
Our team at Fairborn Plumbing & Drain is delighted to be a member of a network of highly-rated HVAC and plumbing companies throughout Ohio. We are committed to providing consumers with the most value for their money by delivering excellent goods and services at a reasonable price.