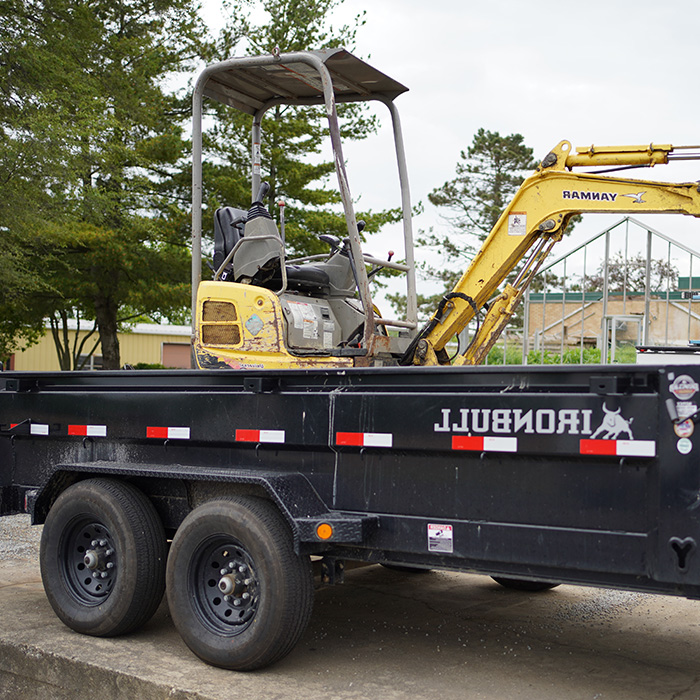 FAIRBORN PLUMBING & DRAIN
Five Star Rated Plumbing in Fairborn, Ohio


Had small leak at elbow in main drain from 2nd floor bathroom. Alex & Dan soldered the leaking joint and fixed the problem instead of saying that the original plumbing all needed to be replaced. It's good to have an honest repair company that won't try to take advantage of customers.
OUR FAIRBORN, OHIO PLUMBING SERVICES


Drain Cleaning & Sewer Line Experts in Fairborn, OH
When it comes to drain lines and sewer lines, the old saying — out of sight, out of mind often applies. Nevertheless, when something goes wrong our drains and sewer systems are definitely something we think about enough that it can become a headache. 
At Fairborn Plumbing & Drain we encourage you not to allow your drain or sewer problems to become a drain on your finances. Whether your drain or sewer problems are major or minor — there's only one plumbing expert you need to call. We at Fairborn Plumbing & Drain have you covered. Our plumbing experts are available 24/7 to perform emergency drain cleaning, drain repair, plumbing maintenance, sewer line cleaning, drain line services and sewer line repairs. Our drain services include exterior downspout drains, floor drains, interior drains, storm drains, exterior drains, sewer drains, septic systems, toilets, kitchen drains, bathroom drains, sump pumps and more. 
Toilets, sinks, showers, water heaters, washing machines, garbage disposals, sump pumps, and other plumbing-related appliances depend on our drainage systems to work properly. Among the most common issues with drains that wreak havoc on plumbing are things like food, oil, hair, grease, toys, coffee grounds, and other foreign objects such as dirt, grime, utensils and mineral build-up. Although most of us know that most of this stuff should be disposed of properly in the trash, we still find it along with hygiene products, diapers, paper towels and wet wipes.  

Professional Excavation Services in Fairborn, Ohio
When it comes to skilled work and contractors, you can either hire a professional that is licensed and insured or you can find someone who's inexperienced, inept and unskilled. Because you take a risk with the latter, you should always choose wisely. And this is especially true when you need a professional excavation expert for your home or business in Fairborn, Greater Dayton or Greater Cincinnati. Hiring a professional excavator, nevertheless, isn't a decision you should make lightly without doing any homework. When it comes to skilled work in your home or building, there is much at stake. Your property and finances, in addition to your safety, can be affected tremendously if you select the wrong contractor.

Whether you want to add a new underground pool or build an entirely new home, excavation requires expert knowledge, professional skill and expensive equipment in order to perform it efficiently and safely. If you need excavation done professionally, you should find and hire an expert excavation company like Fairborn Plumbing & Drain. We are a full-service excavation contractor serving Fairborn, Greater Dayton and Greater Cincinnati. We encourage customers seeking professional excavation services to check a contractor's experience, knowledge, license, and insurance, in addition to their past customer recommendations.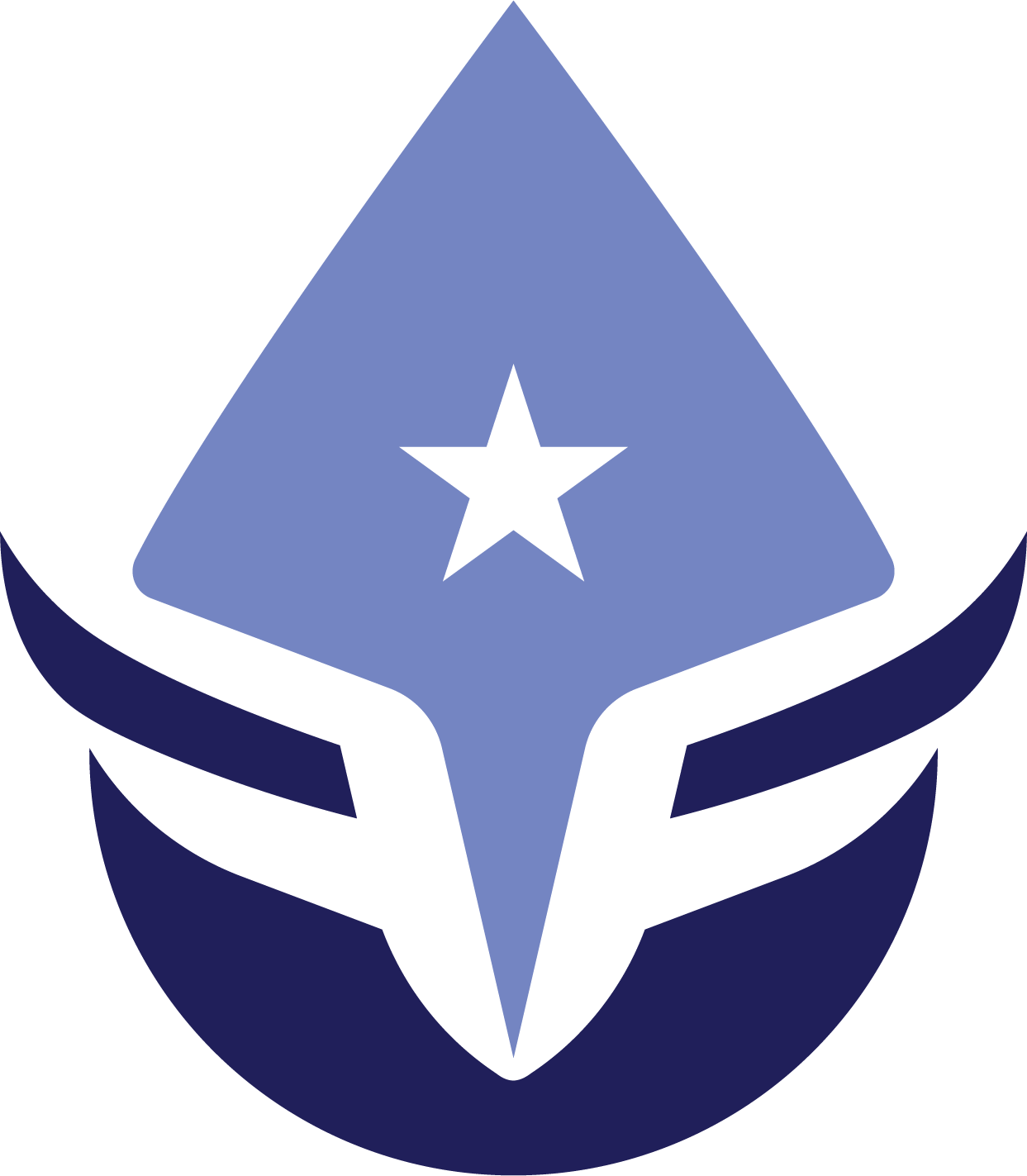 Diagnostic Service Call
Schedule Now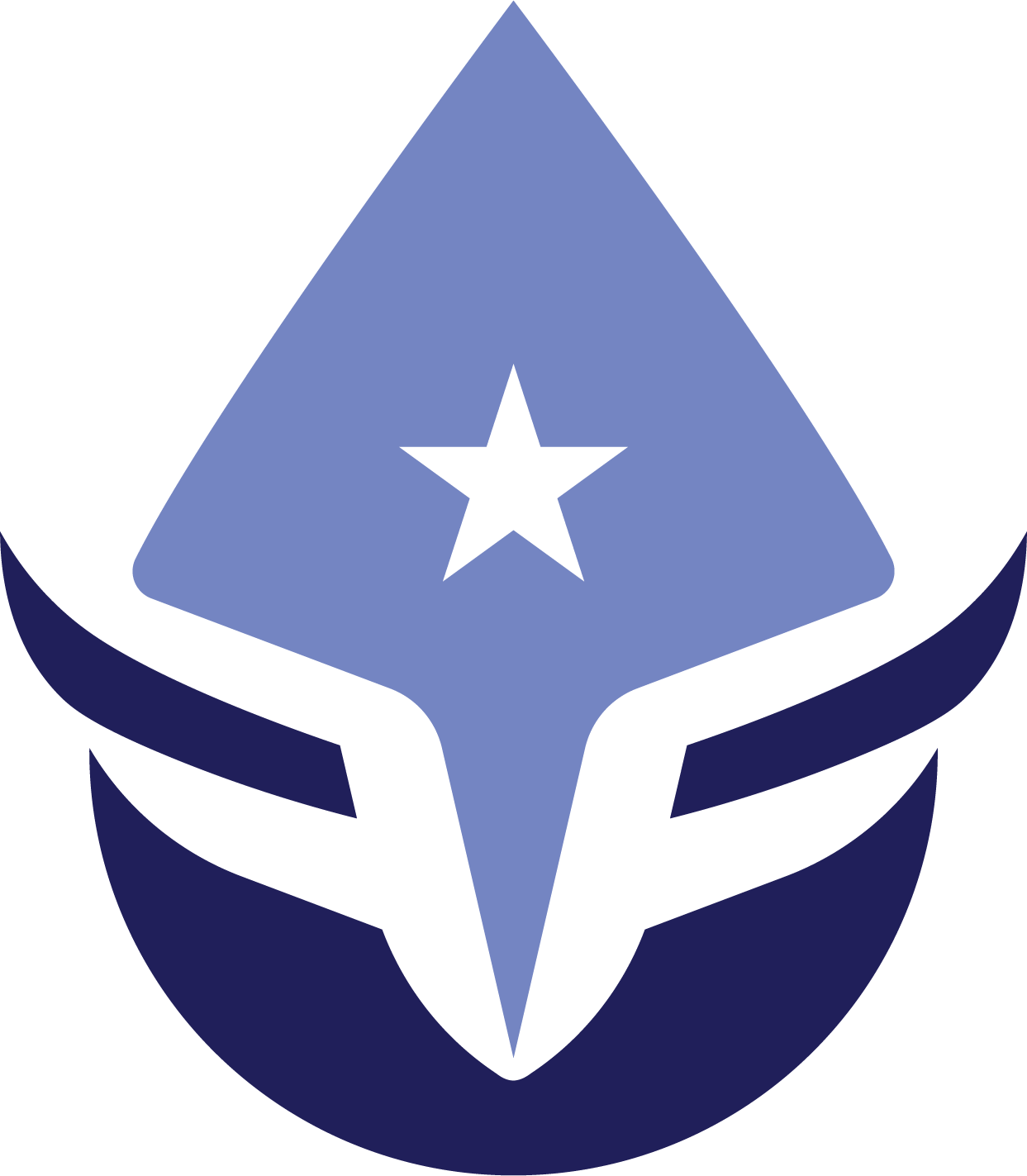 Instant Online Estimate
Get a Free Estimate
Proud Five Star Family Member
Our team at Fairborn Plumbing & Drain is delighted to be a member of a network of highly-rated HVAC and plumbing companies throughout Ohio. We are committed to providing consumers with the most value for their money by delivering excellent goods and services at a reasonable price.