FAIRBORN PLUMBING & DRAIN
Five Star Rated Plumbing in Fairborn, Ohio


Had small leak at elbow in main drain from 2nd floor bathroom. Alex & Dan soldered the leaking joint and fixed the problem instead of saying that the original plumbing all needed to be replaced. It's good to have an honest repair company that won't try to take advantage of customers.
OUR FAIRBORN, OHIO PLUMBING SERVICES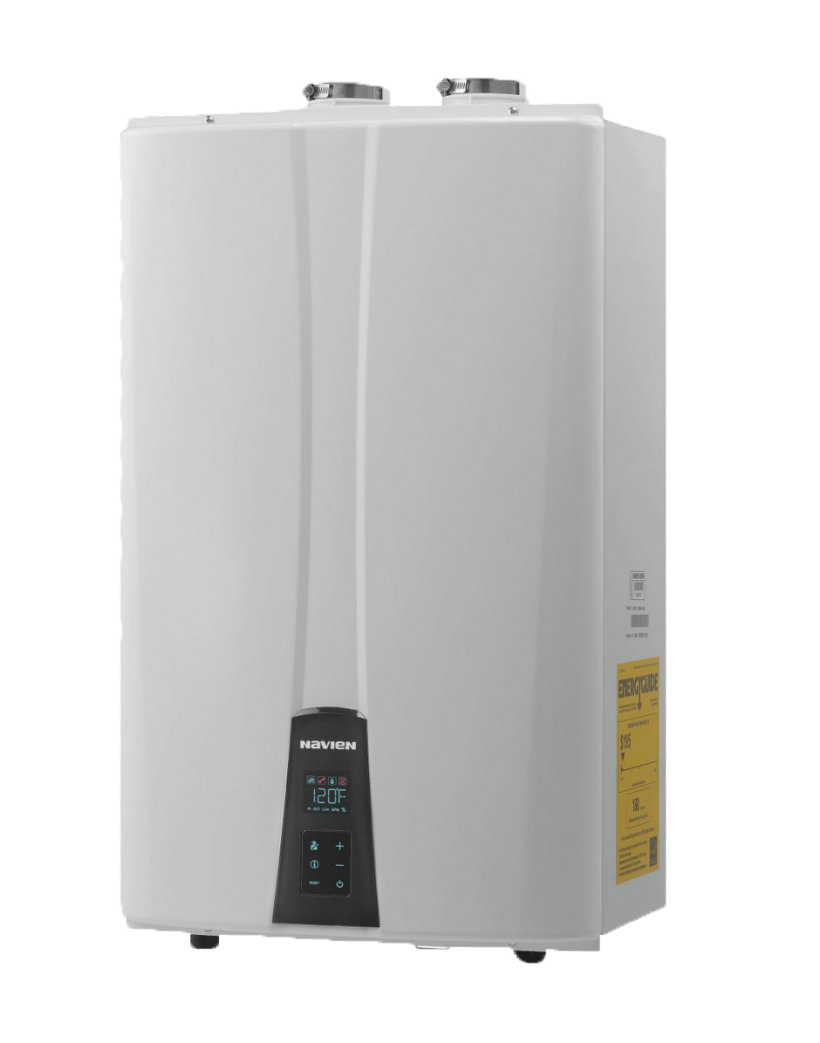 Fairborn Plumbing & Drain is the leading tankless water heater service provider in the area, helping families and business owners gain continuous access to hot water with our comprehensive solutions. Over the past few years, in fact, tankless water heaters have grown in popularity.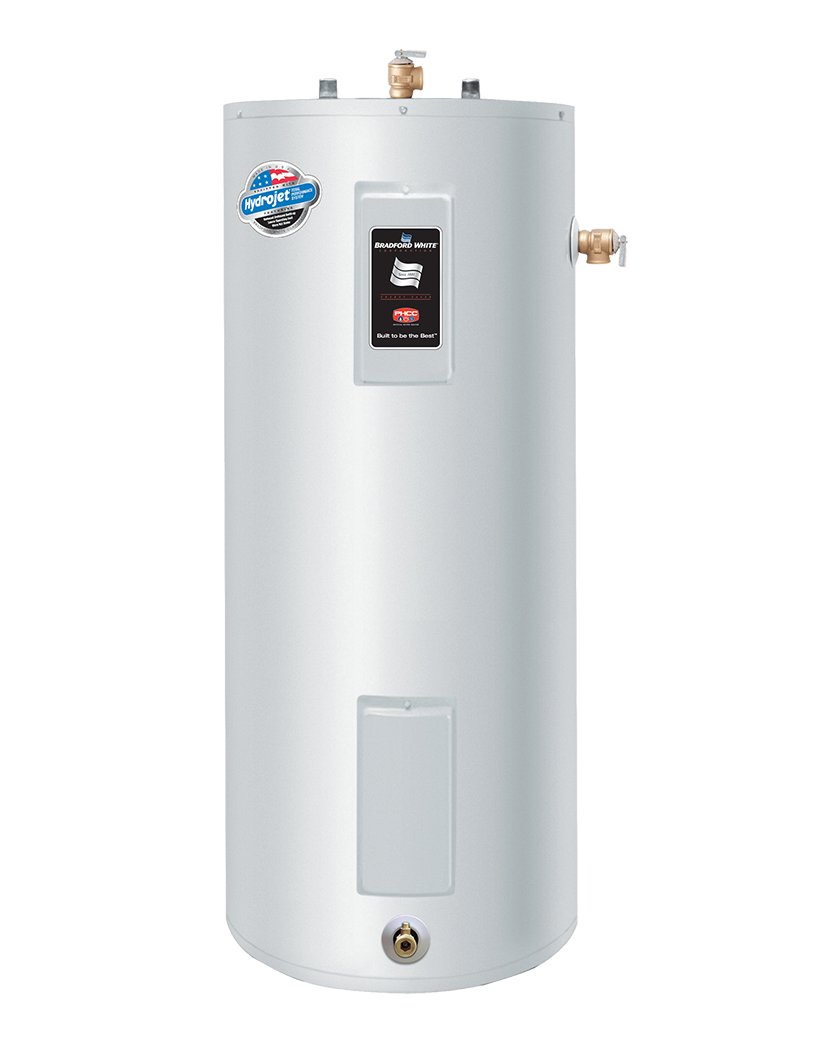 If you're planning to install or replace an electric water heater in Fairborn, call the experts at Fairborn Plumbing & Drain. Our master plumbers will help you get exactly what you need at a price that's right for your budget. Contact us today for electric water heater services!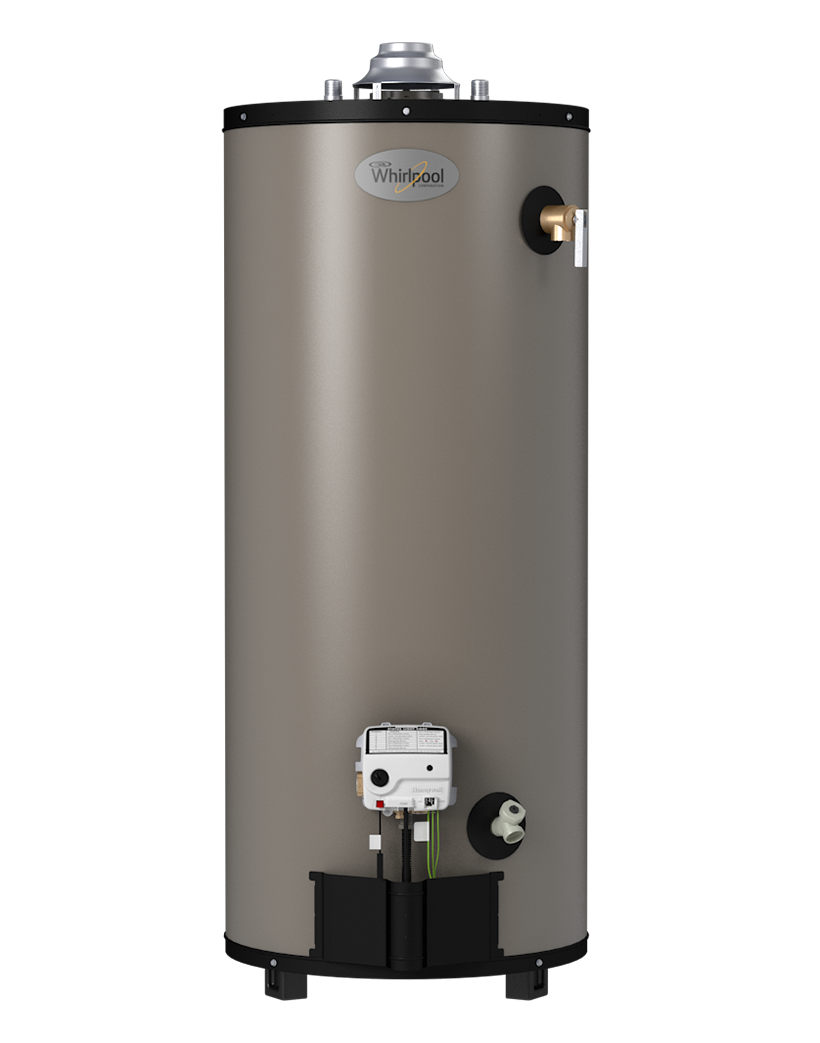 If you're considering switching to a gas water heater, the first thing to check is whether you can get gas in your area. When it comes to gas water heaters, it's always a good idea to consult with an expert like Fairborn Plumbing & Drain. To make sure you get the best water heater expertise!

Affordable Water Softener Installation, Repair & Maintenance in Fairborn, Ohio
If your clothes are coming out of the wash less vibrant than you'd like and you're noticing stains on dishes or faucets, you might be dealing with hard water in your home or business. If this is an issue you'd like to resolve at a price that's reasonable, our water softening systems can help you fix this issue and become an essential component of your home' or business's water treatment system. Find out how these water treatment products work, discover the advantagbes of a water softening system installation and learn more about our dedicated installation services! We can show you how water softeners play an essential role in improving the quality of water you use, ranging from daily showers and cooking to washing clothing and dishes. Water softeners reduce the hardness of your water by filtering out unwanted particles and minerals, like calcium and magnesium, which helps to prevent scale build-up in pipes. 
Our water softeners use the ion-exchange method to remove these minerals and this prevents them from depositing themselves on plumbing equipment, appliances, fixtures and dishes. Because of this, soft water improves cooking, cleaning and bathing. Soft water also improves the taste of your water. Additional benefits of soft water include the fact that they prolong the life of your plumbing equipment and plumbing-related appliances.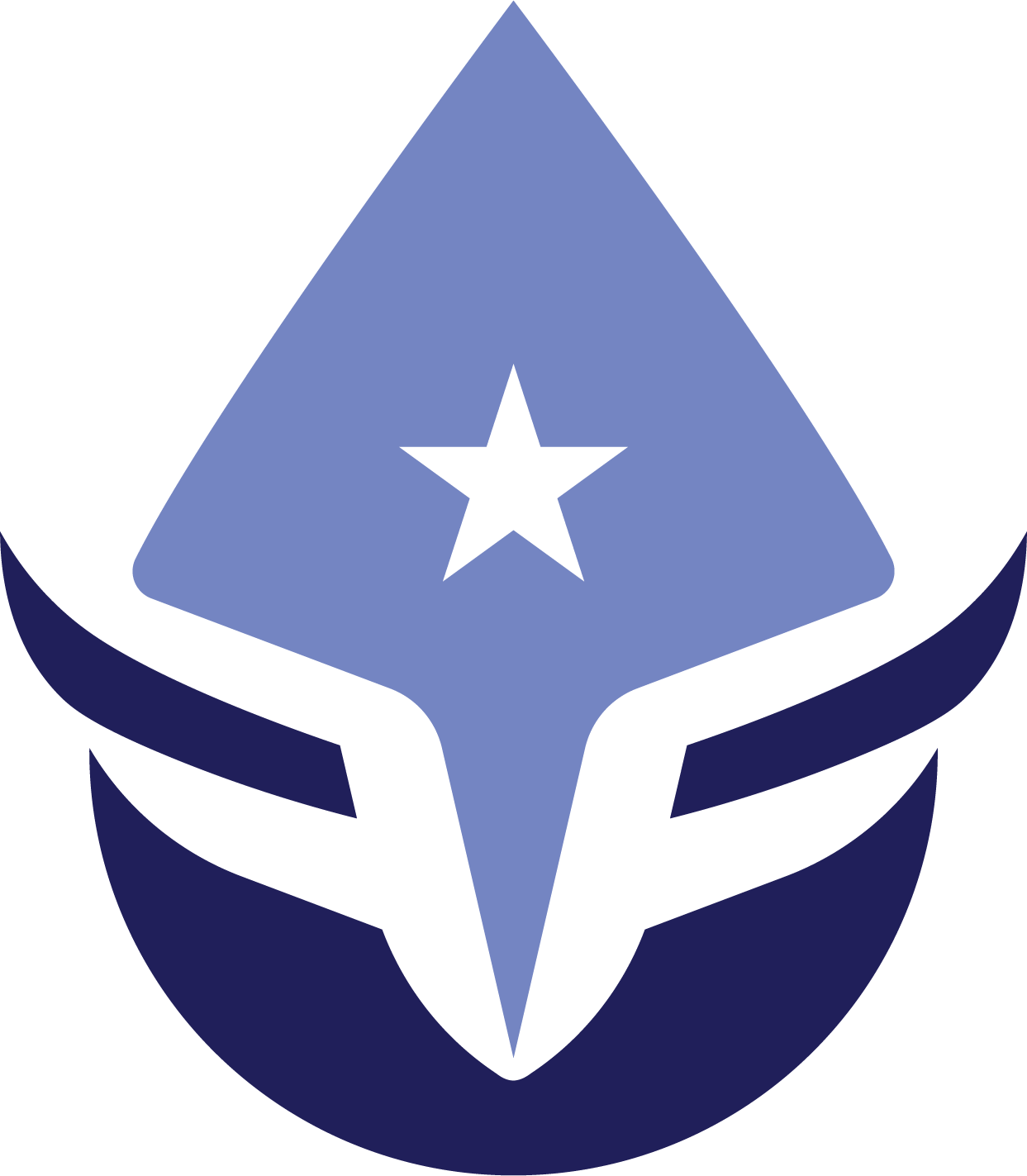 Diagnostic Service Call
Schedule Now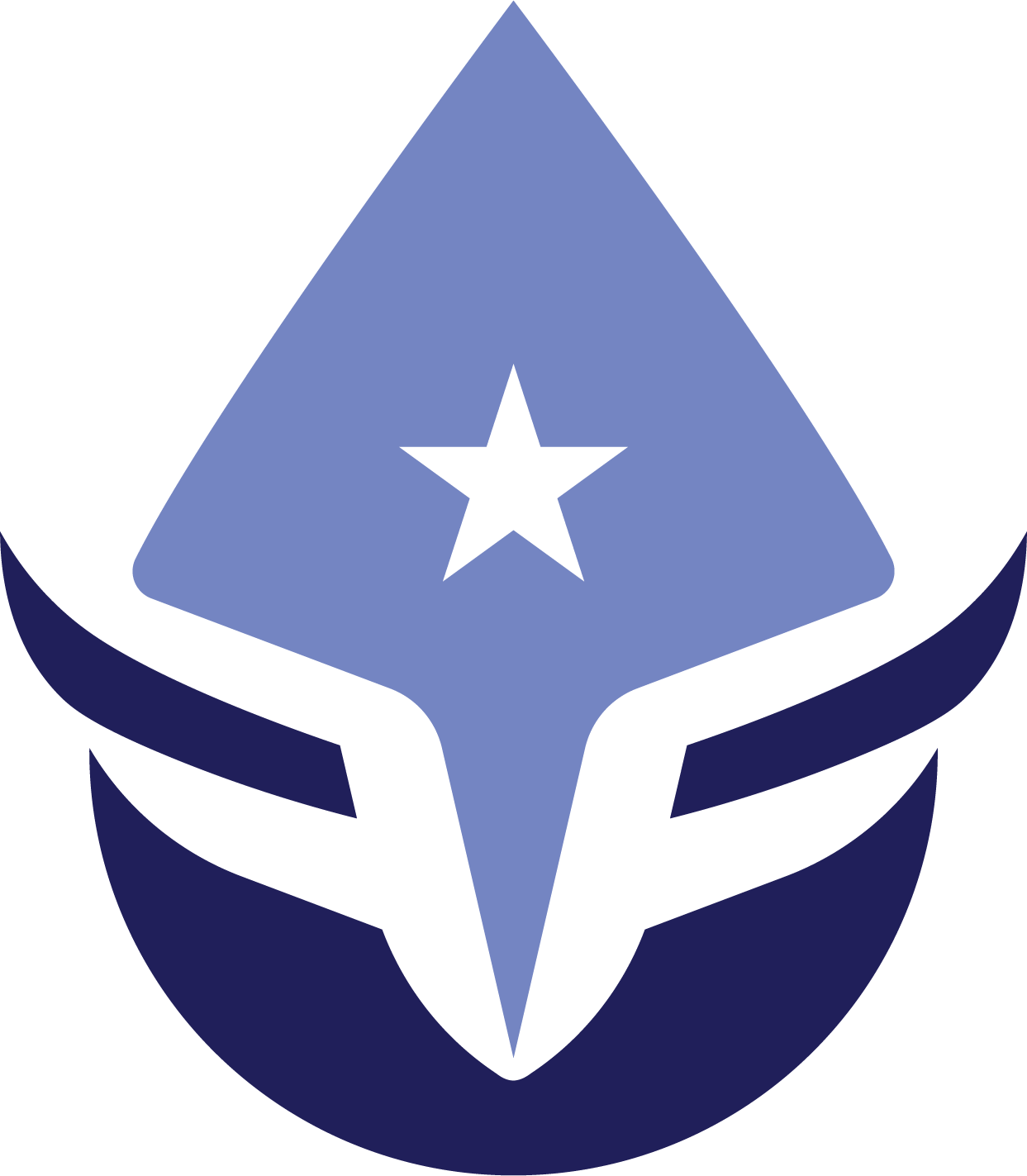 Instant Online Estimate
Get a Free Estimate
Proud Five Star Family Member
Our team at Fairborn Plumbing & Drain is delighted to be a member of a network of highly-rated HVAC and plumbing companies throughout Ohio. We are committed to providing consumers with the most value for their money by delivering excellent goods and services at a reasonable price.